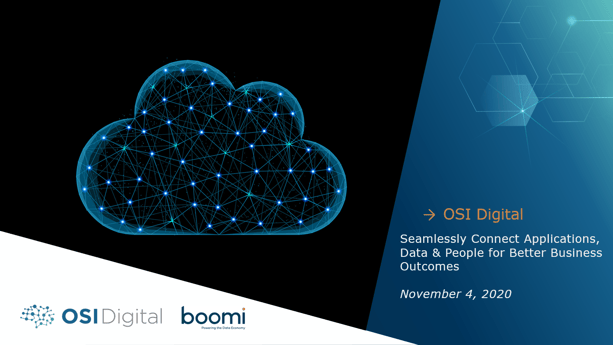 Managing the integration between your cloud, SaaS and on-premise applications can be both expensive and can consume your resources. Today's businesses require the ability to seamlessly connect their applications, data, assets and people across their entire business ecosystem to drive efficiency, effectiveness and resiliency.
Boomi's cloud native platform makes it possible to automate business processes with any application, helping organizations become far more agile in responding to today's rapidly evolving business climate.
Join this webinar to hear how an integration platform as a service (iPaaS) can unify data and applications across a hybrid IT landscape to help break down silos and boost overall productivity.